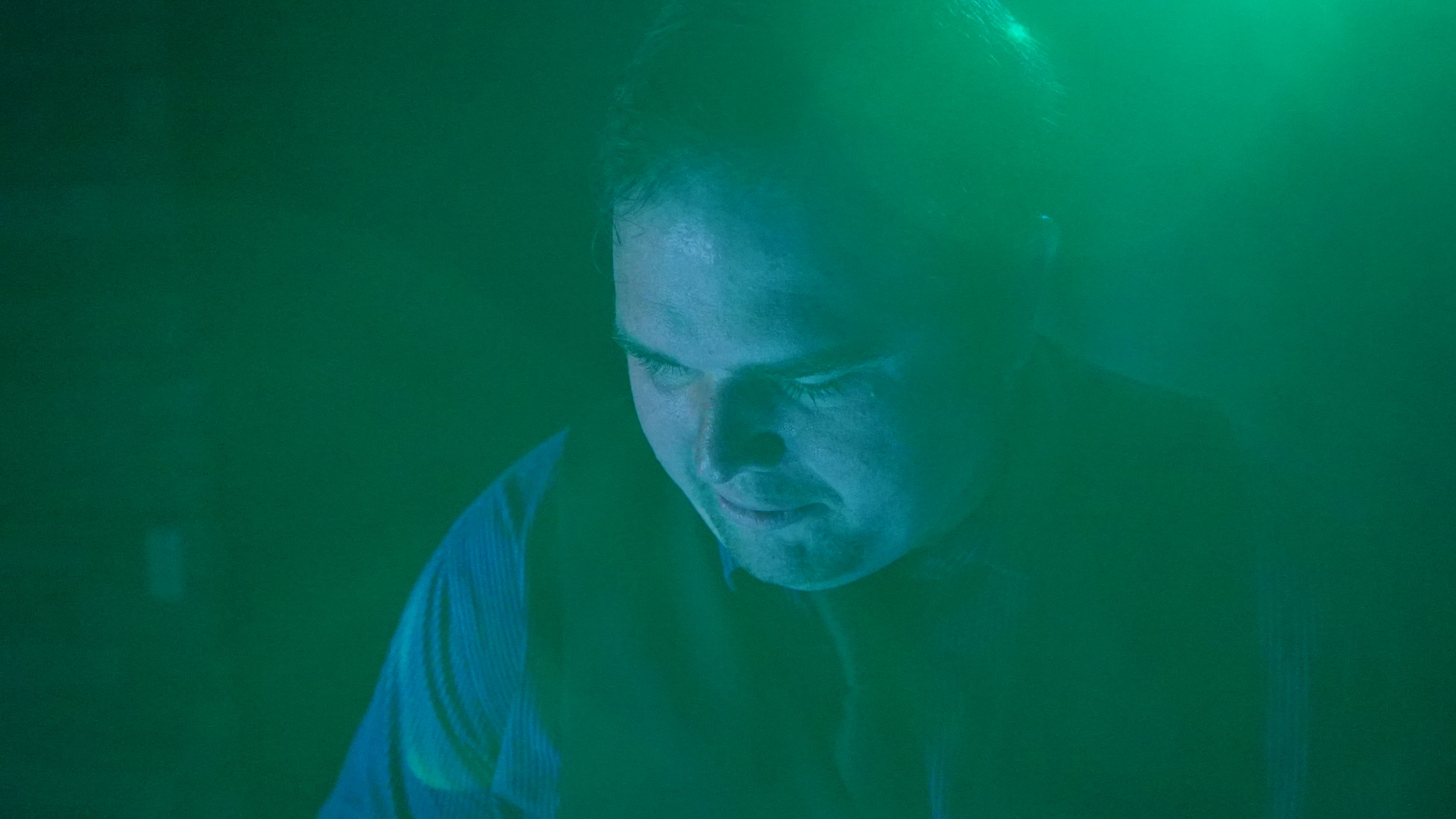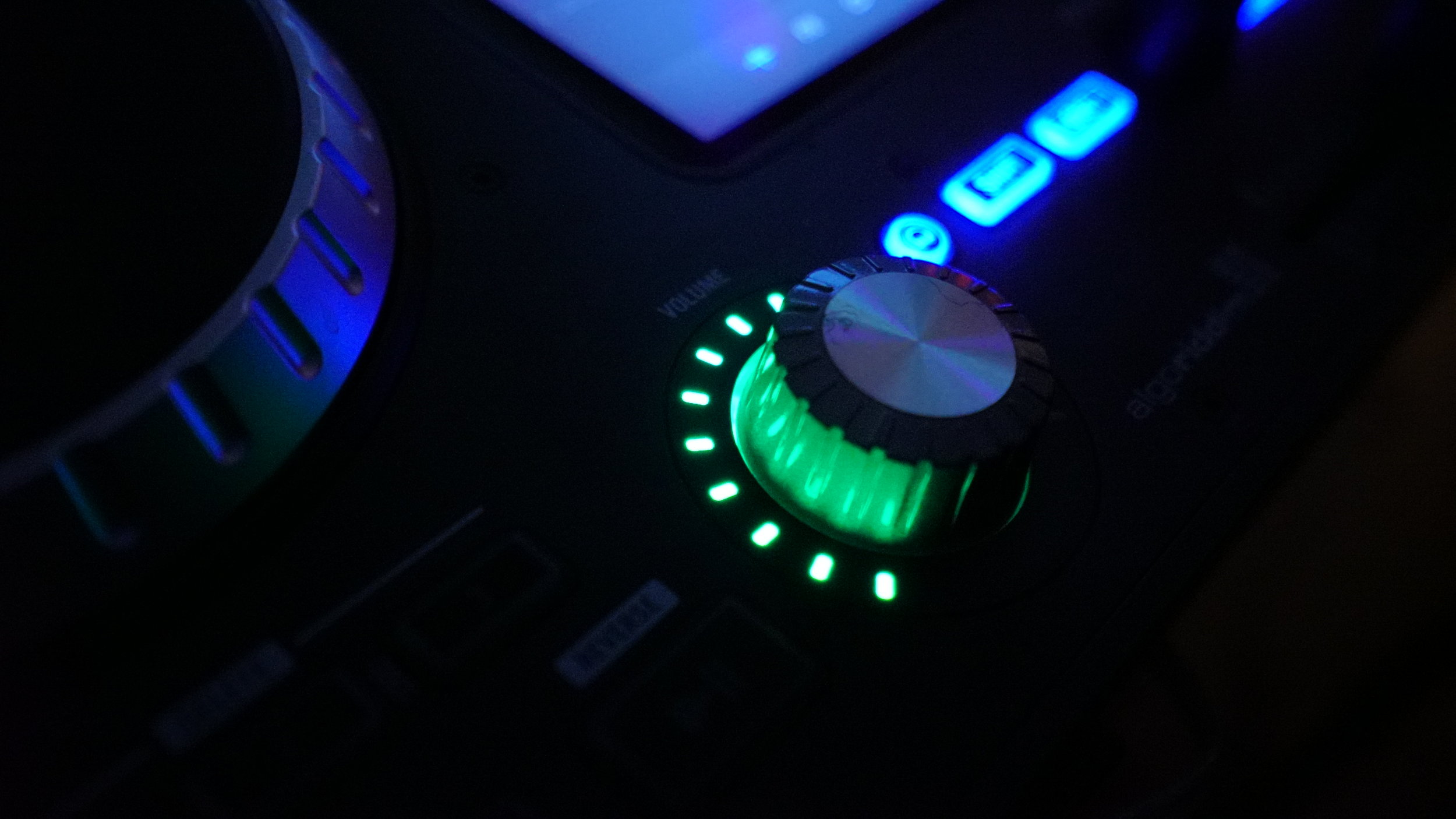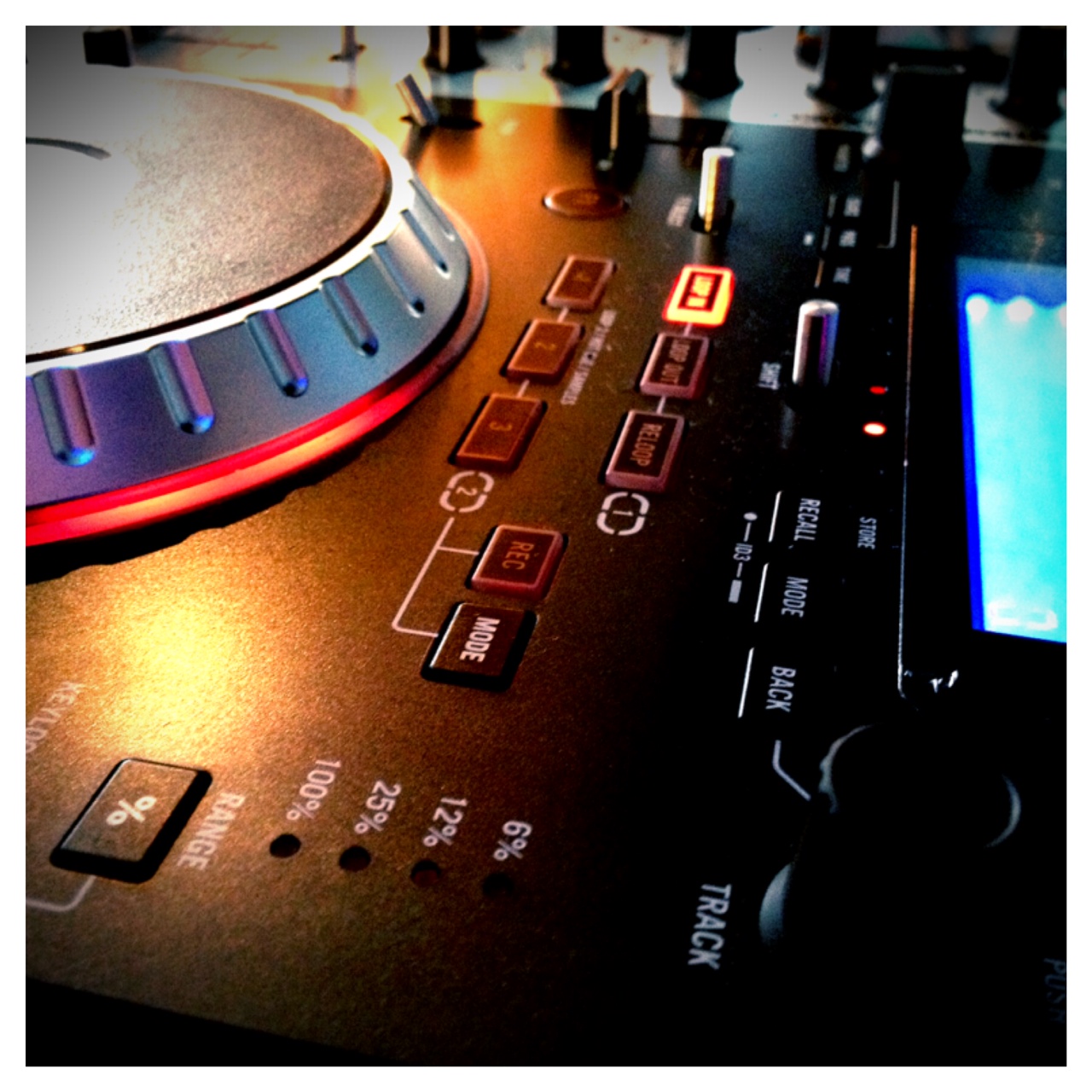 About Our Service
Your special event is too important to trust just anyone to handle your entertainment and music needs. Our DJs will sit down with you in the weeks leading up to your event to plan out every aspect of the event. Our goal is to make your event as stress free as possible. Trust us to handle the flow and atmosphere so you can enjoy your event and make memories that will last for years to come. Book our services and get ready to hit the dancefloor! Our standard DJ rate starts out at $700. For more information or for a personalized quote, contact us.
DJ Joel Rudloff
As a DJ for one of Omaha's top Mobile DJ Services, I honed my skills to become one of Omaha's best wedding DJs. My focus at your reception is on creating a seamless event that runs to your specifications. I want to learn how you imagine your wedding reception and put it to action. Together we will come up with a plan for your event. I will work with your vendors to stick with our plans and make sure everything runs smoothly. My pledge is to worry about the details so that you don't have to and you will be free to to focus on your guests, your spouse, and having a great time.
To book specifically request Joel, a reservation fee of $200 is added to the standard package.
DJ Tina
DJ Tina has a passion for her clients and making their event a success! With over 15 years of DJ experience, she has done it all. She is detail oriented, outgoing, and a whole lot of fun. She will not only make sure your reception flows smoothly, but make sure you and your guests have a great time. If you want someone who is going to sit down and plan it all out with you ahead of time, look no further. Tina will take all your nerves away by planning every detail of your reception with you. Her experience and talent level is next to none. Her calendar books up quickly so call today to reserve Tina for your event! To specifically book Tina, a reservation fee of $50 is added to the standard package.
DJ Myles
DJ Myles is young, fun, energetic, and has been part of the AFT family for 3 years. He has a total passion for music and will make sure your dance floor is hopping. Myles brings a lot of excitement to every event that he DJs. Just like all of our DJs, Myles is also well skilled in managing your reception events. He will sit down with you ahead of time and get to know how you want the event to flow. The day of the event, he will act as the MC to make sure your event flows smoothly. To specifically book Myles, a reservation fee of $50 is added to the standard package.